Ways to Volunteer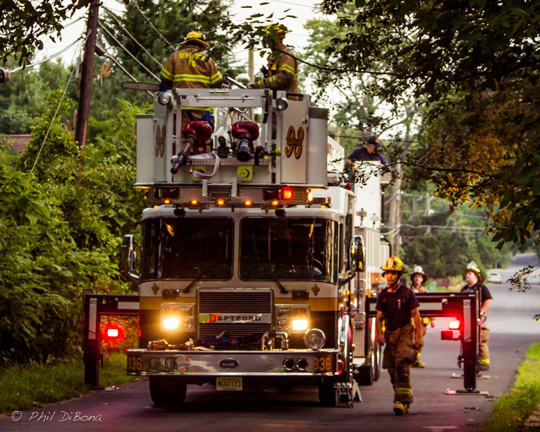 Senior Members
Head into burning buildings and battle the flames as a Deptford Township firefighter. This role requires state Firefighter 1 certification, but all training and equipment is provided free of cost.
Junior Members (ages 16-17)
Develop the skills necessary to become a full-fledged firefighter, responding to incidents under supervision and serving the community.
Canteen 
Provide rehabilitation services to not only our members, but to firefighters all over Gloucester County, at the scene of major incidents as a member of our Rehab Unit.
Fire Police 
Assist with traffic control at the scene of fires and motor vehicle crashes.
Join Us!
We are Deptford Fire Company and we are seeking standout volunteers. Could YOU be one of them?
Become a Volunteer!
"Where could you go and volunteer your time where training is free, camaraderie is prevalent, gives a purpose to community and rewards you with a good feeling?"