A spark ignites a flame, a citizen needs help – and we are ready.

We are Deptford Fire Department.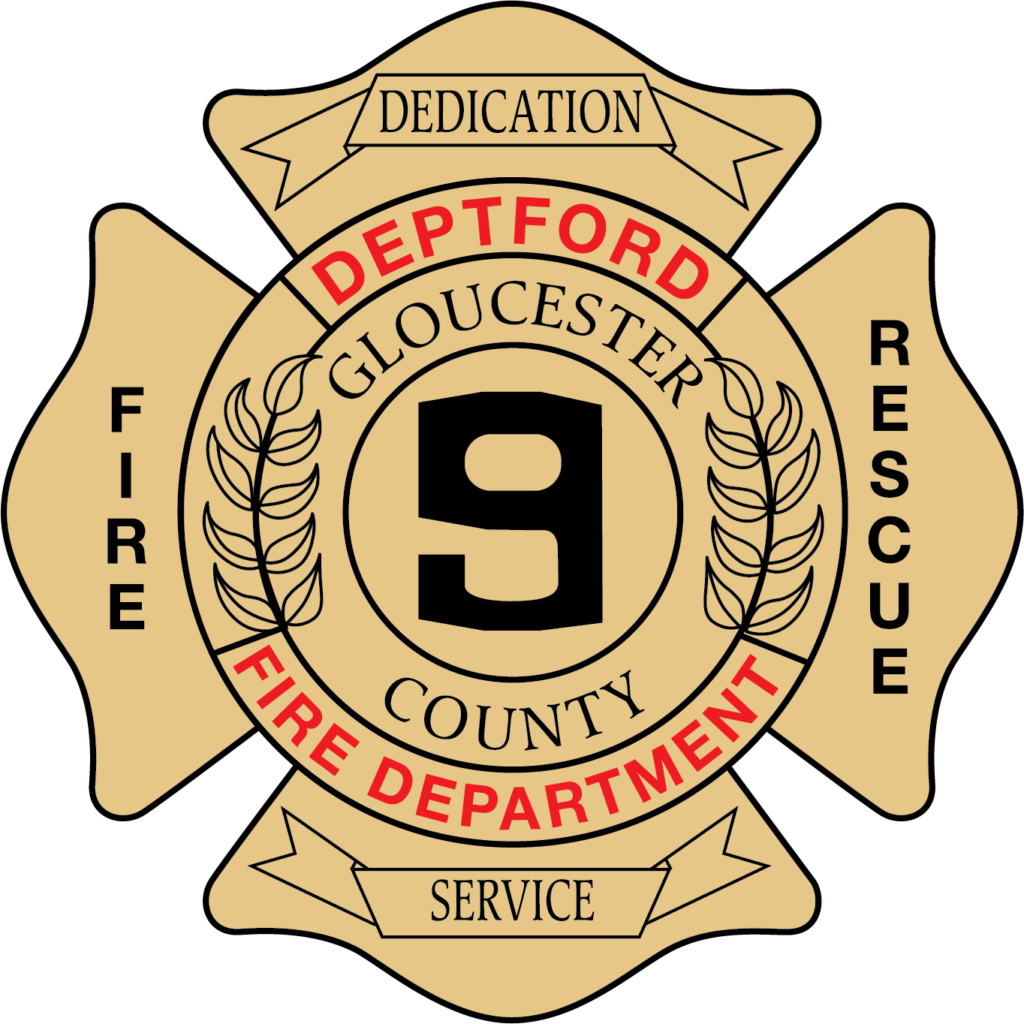 Each of our four battalions is committed to protecting people and property within our township with extensive training and state-of-the-art equipment.
Each and every member of our fire department plays a crucial role in our mission to provide efficient, cost effective fire protection and rescue services. In fact, we responded to 1,389 calls last year.
Depend on Deptford.